Welcome to Maths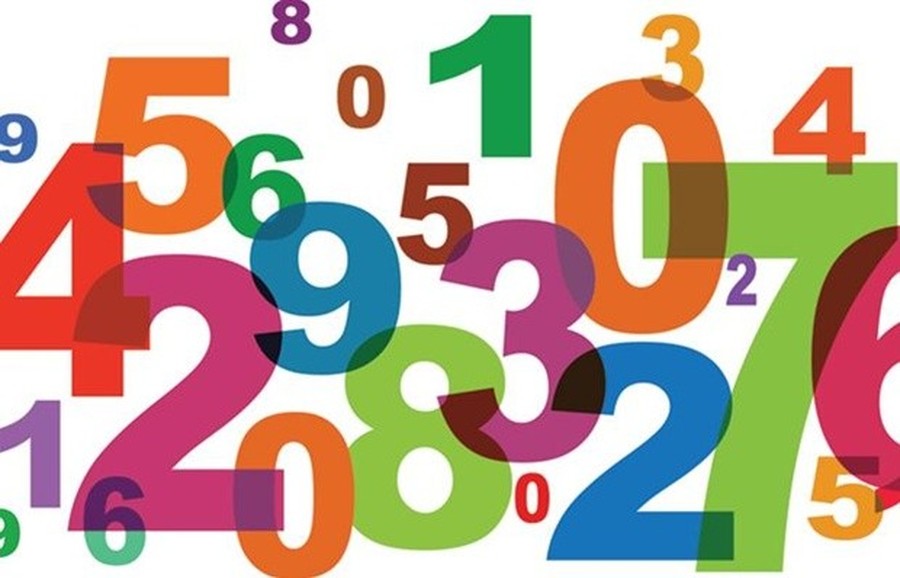 Here at Catshill First School and Nursery we realise the importance of Maths as a life skill and we work to create confident and inquisitive mathematicians.  Following the National Curriculum 2014 we provide all of our children with opportunity to;
Be fluent and confident in the recall and use of the basics of mathematics, this includes the learning and embedding of timestables, number bonds, number facts and their relationships
Solve problems by independently applying their basic skills, including how to break down problems into a series of simpler steps and persevering in seeking solutions.
Chance to both talk and think mathematically – with focuses on describing, explaining, convincing, justifying and proving their ideas and understanding.
To enable children to do this we deliver carefully planned, exciting and engaging daily maths sessions where work is modelled and targeted support is given whilst maintaining challenge. All children must feel they have achieved in their daily maths session and can build upon their skills over time. Children need to demonstrate security in the skills they are practising and applying.
We follow an established calculation policy that sets out the way children should solve all four calculations and this policy shows the progression throughout the school and on to Catshill Middle School as part of our Catshill Learning Community. We also run parent workshops on the calculations policy every year to share the methods and advise you on how to best support your child at home.
Further to that we hope that our website will provide you with ideas, resources and websites links to help you support your child at home. Here you will find our Maths Subject Rationale which details our aims, how Maths is taught and monitored.
Sam Stacey Maths Lead
Calculations               
Here at Catshill First School and Nursery we have a calculations policy in place which will enable you to see the calculation methods we use in each year group to teach the four rules of:
Addition
Subtraction
Multiplication
Division
Every year we run three parents' workshops inviting parents into school to find out more about how we teach the four rules in school. There are three workshops Early Years, Key Stage 1 and Key Stage 2.
Times Tables
It is important children are fluent in their times tables at regular milestones in their education. The Government expectation are that children in:
Year 2 know their 2,5 and 10 times tables
Year 3 know their 2,3,4,5 and 10 times tables
Year 4 know all their times tables up to 12×12
We use Times Tables Rockstars with Year 2 up to Year 4. Click below to go straight to the web page and rock along while learning your tables.
99 Club
Part of what we do in school to support times tables recall is the 99 Club. The children start on 22 questions in 10 minutes and work up to 154 questions. Below you will find all the clubs right from 22 to 154 and the answer sheets at the end. So why not have a go at home with your child?
99 Club

Useful Websites
Times Tables Rockstars
Maths games
https://www.brain-games.co.uk/Math+Games
https://www.oxfordowl.co.uk/for-home/kids-activities/fun-maths-games-and-activities/
https://www.topmarks.co.uk/maths-games/5-7-years/counting
https://mathsframe.co.uk/en/resources/category/22/most-popular