Hello and welcome to 3/4S
Mrs Stacey
and Ms. Moore
Here are some important things for you to remember
PE will be on Wednesdays and Friday and the children will need correct PE kit for that. PE kit should consist of a white t-shirt, black shorts

and

PE pumps, not trainers.

Please label your child's uniform and PE kit so things do not get lost.

Swimming will begin for Year 4 Tuesday 13th September, if your child is involved you will receive a letter soon.

Our class assembly will be Thursday19th January 2017.

Children will need their reading folder in school 

every

 day and should be reading 

every

 night at home.

Mrs Stacey and Miss Mayo-Braiden will be sending home maths homework on Fridays. This needs to be handed in the following Wednesday. Every child is expected to complete and hand in their homework every week.

3/4S will be having French with Mademoiselle Brooker from Catshill Middle School on Friday mornings at the First School.
If you need to know anything else or have any concerns, please do not hesitate to come and see us before or after school.
We are looking forward to working with you to achieve the very best for your child this year.
Mrs Stacey and Ms Moore
Spring 2
We have launched this half term's learning with our topic 'Flow' all about rivers and water. We have already started our writing using The Wind in the Willows and the children have produced some super colour wheels in our art lessons.  In Science we are learning all about sound and investigating pitch changes. 

Spring 1 2017
We learned about Heroes and Villains using 101 Dalmatians and Peter Pan which the children really enjoyed. There were some fantastic examples of writing about the heroes and villains we studied in History lessons.
This term has been a busy one so far and we are only really just starting. Our topic for this term is Heroes and Villains and we have already had some home learning in from some children. If you would like further help with ideas for home learning please do not hesitate in coming to see us.
The children performed their assembly on Thursday and we would like to thank all the parents for coming in to watch. The children did really well and we were very proud of them. 
Autumn 2
Our new topic for this term was Mighty Metals and we used two high quality texts for our writing; The Tin Forest and The Iron Man. We investigated a range of materials and how they affected the movement of a car along a ramp measuring how far the car travelled each time.

Autumn 1
We started our learning for this year with an exciting topic called Urban Pioneers which involved a visit to the Avoncroft Museum of Buildings to learn how buildings have changed over time.
September 2016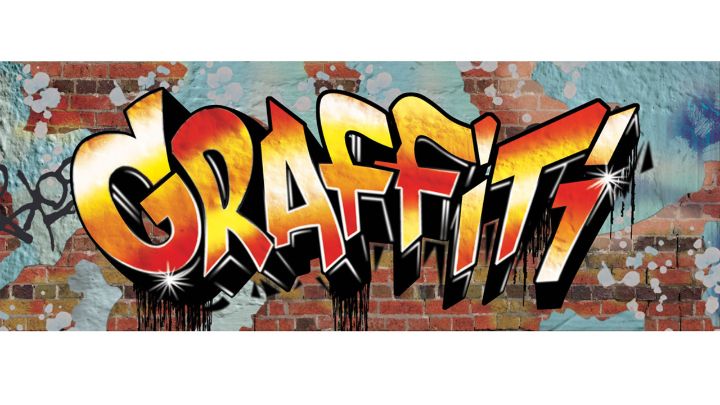 We are really looking forward to the autumn term where lots of exciting things are happening. Many of the children will be going to Blackwell between October 5th and 7th with some of the staff, and we know they will already be very excited about that. We are also planning a year group trip to Avoncroft, details to follow when they are finalised. Our topic for this term will be Urban Pioneers and we will send out home learning ideas shortly.
Latest News